UK Today News: Recent Studies claim Alcohol most harmful Drug

Recent research shows that alcohol is more harmful than even drugs like crack and heroin. These reports are according to study published in the medical journal called the Lancet.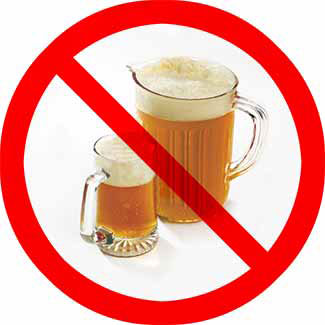 The co-author of this report is Professor David Nutt and he was also the former UK chief drugs adviser for the government till October 2009.
The ratings of drugs were the most harmful for tobacco and cocaine, the least harmful drugs were LSD and ecstasy.
In numbers, since alcohol is legal in most countries, it proves to be the most damaging especially in society since the number of alcoholic addictions also are in huge numbers compared to other forms of drugs. Alcohol also damages the mental and well as physical parts of the human body.