UK Today News: Keith Olbermann to return to MSNBC on Tuesday following brief suspension

Phil Griffin, the President of MSNBC, has announced that Monday is the last day of the short suspension of host Keith Olbermann and that he would be seen again on the channel from Tuesday, November 9, 2010. Olbermann was suspended for a while for his biased political remarks, and reportedly violating the network's policies.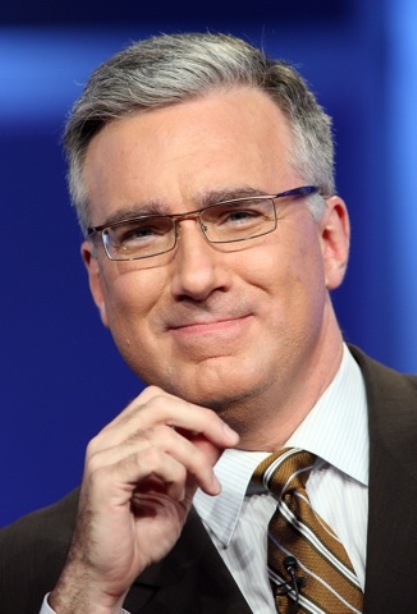 Photo: NBC

Griffin said, "We look forward to having him back on the air Tuesday night."After several days of deliberation and discussion, I have determined that suspending Keith through and including Monday night's program is an appropriate punishment for his violation of our policy."
Olbermann has stood as an arch rival for CNN and Fox News channels since he became popular with liberal politics for MSNBC; and the ratings from then on have been marvelous for the network.
MSNBC's decision to temporarily remove Olbermann was not taken in a good stride by many, because his show 'Countdown With Keith Olbermann' has been quite famous and created a huge fan following. Even his colleague Rachael Maddow had shown his disheartenment.