UK Today News: Demi Lovato in rehab following rumors of drug abuse

Demi Lovato has reportedly checked herself into a rehab centre called Timberline Knolls Residential Treatment Centre, Illinois; last weekend for some alleged emotional and physical issues.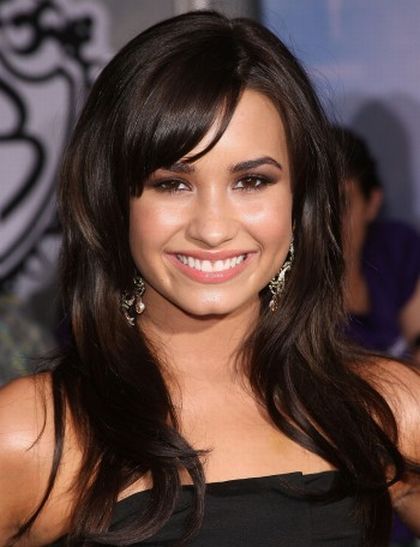 The 18 year old Disney star is said to have had an argument with one of the extra dancers named Alex Welch on a flight, after which she decided to take the help of the rehabilitation centre.
Lovato seems to have chosen the best rehab as per her need. The the centre said, "Our residents – adult women and adolescent girls – come to us when they need immediate, life-saving and life-changing help. Treatment is holistic, individualized, and nurturing."
The star had her family visit her at rehab last weekend. They brought her a guitar, so that Demi could spend some good time alone. The visitors included her mother, stepfather and two sisters flying from Los Angeles so that they could spend some quality time with the young star.
Selena Gomez, another Disney star, commented on the issue and said it was too quick to judge anything. She said, "You can't care [about reports surrounding Demi]. It's really toxic what they do to girls in the industry."
There were rumors making the rounds that it was Demi's non stop drinking and cocaine abuse that has led to rehab, instead of merely "emotional" issues. Her breakup with Joe Jonas is also alleged to be a cause of her excessive drinking.