UK Today News: Wesley Snipes to serve three year jail sentence for tax evasion

Hollywood actor Wesley Snipes is likely to serve a three year jail sentence, after he was found guilty for tax payment irregularities. BBC states that the actor has been ordered to surrender himself to the police authorities at the earliest.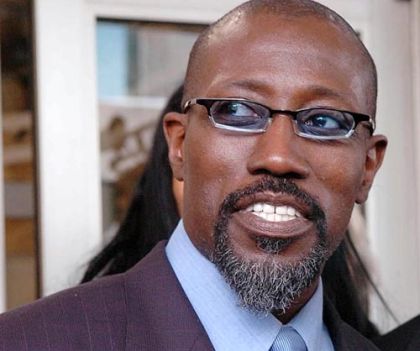 A new trial for Snipes has been flatly denied by Judge William Terrell Hodges, which was requested by the actor's attorneys. Snipes has been found guilty of failing to file income tax returns for the years 1999, 2000 and 2001; and it was alleged to have been done deliberately. Snipes was found guilty in April 2008, since then, the actor has been out on bail.
The judge wrote, "The defendant Snipes had a fair trial; he has had a full, fair and thorough review of his conviction and sentence. The time has come for the judgement to be enforced."
According to other reports, the actor earned $37m as gross income from 1999 and 2004. The official court papers state that he did not file individual federal income tax returns for those years.