UK Today News: Dancing with the Stars office evacuated after white powder threat

A threatening letter, along with some white powder, received at the production office of the Dancing With the Stars (DWTS) TV show; has made the authorities evacuate the otherwise jam-packed Los Angeles studio on Friday evening, according to the FBI.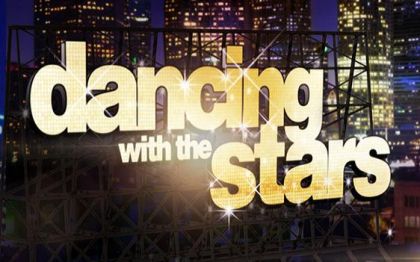 In a report, a CBS representive said, "Measures were taken to secure the area and ensure the safety of personnel. Ultimately we were advised by the [Los Angeles Fire Department] that the substance was determined to be talcum powder."
There are rumors circulating the web that the letter might be for contestant Bristol Palin, since her performance on the show has been pretty bad, but still has she managed to reach where she is now -the semi-finals.
The FBI says that it cannot reveal the details due to privacy reasons. The spokeswoman for FBI, Laura Eimiller said, "Just as in any case, we don't confirm the identity of a victim based on privacy and security concerns."
Although the DWTS show is aired on ABC, the filming is completed in the CBS studio. The good news was that none of the stars were practicing for their next schedule.