UK Today News: Justin Bieber wins 'Artist of the Year' award at the 2010 American Music Awards

The youngest music star at the AMA's 2010 and teen sensation singer Justin Bieber, won awards in all the categories he was nominated in at the American Music Awards. The 16 year old 'Baby' singer even took home the coveted "Artist of the Year" award, beating Katy Perry and Lady GaGa.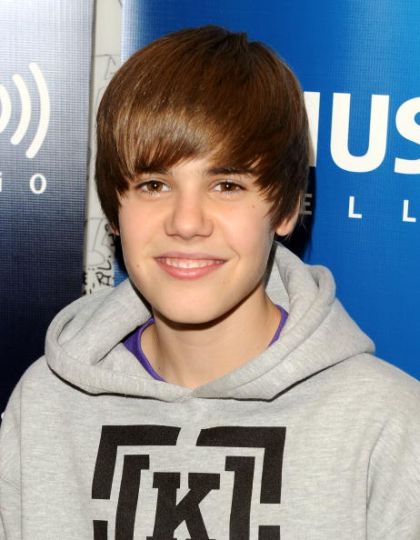 (Photo Credit: Andrew H. Walker/Getty Images)

Overtaking big singers like Eminem, Usher, Katy Perry and Lady Gaga is surely not an easy task for many, but this teen star has already done that. He received awards in four categories including best pop album, best pop male and breakthrough artist.
Bieber, naturally happy by the announcement said, "I have been singing Eminem since I was three and Usher is my mentor – so this is big". The singer did not fail to remember the king of pop, Michael Jackson. He added, "Without Michael Jackson, none of us would be here."
Eminem and Usher won two awards each: Eminem won the best male hip-hop artist and the best hip-hop album for 'Recovery', whereas Usher won best male R&B singer and the best R&B album for 'Raymond v Raymond.
The American Music Awards were held on November 21 at the Nokia Theatre, Los Angeles. It saw performances by Rihanna, Pink, Taylor Swift, Christina Aguilera as well as the Backstreet Boys and New Kids on the Block.