On the grand occasion of Prince William and Kate Middleton's wedding, Britain will reportedly have a lavish four day weekend as the day of the royal wedding has been declared a national holiday in the UK.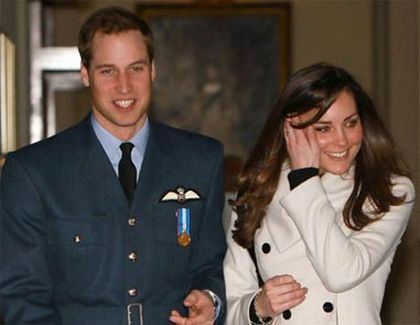 The Prince has also reportedly planned to bring in children, volunteers and the homeless to the Westminister Abbey for the Royal wedding, in what is termed by some as the "People's Royal Wedding". A concert by Britain's top pop stars and street parties are reported to be arranged for the wedding.
According to sources, Kate's parents are paying a sum of $12 million for the wedding and the rest of which will be bared by the Queen and Prince Charles. Sources also say that William had argued to have the wedding in Spring, while some had argued to decide on a later date so that there would be better weather at the time of the wedding.
The head of the state will be invited, however they would not be among the top invitees, as Prince Williams is particular about inviting his not so recognized friends.
Prince William and Kate Middleton will get married on April 29, 2011 in Westminster Abbey.