UK Today News: Honeymoon killer Gabe Watson charged with murder of wife after 7 years

The American 'Honeymoon killer' Gabe Watson, after being deported to US from Australia, has been arrested in Los Angeles and has been charged in US. Gabe Watson's Attorney has been reportedly denying the charges, even after pleading guilty of the offence of murdering his wife Tina Watson.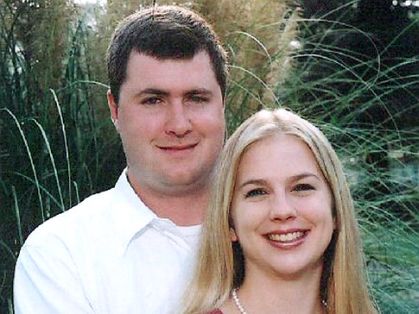 "The standard of manslaughter that Gabe pled guilty to is a negligent manslaughter," attorney Brett Bloomston said today. "He accepted responsibility for his limited role and that's not being able to save Tina as she drowned," he added.
Tina was killed in 2003 while scuba diving with her husband Gabe. After his wife's death, Gabe had re-married 5 years later. His new wife works as a teacher in school in Birmingham and sources say that she is very supportive of her husband.
Gabe's Attorney had argued why such a person would travel across the world to kill his wife for the sake of acquiring the insurance policy money that was in his wife's name.
Watson reportedly killed his wife while scuba diving on their honeymoon. There were married for only 11 days.
He has already spent 18 months in an Australian prison.