UK Today News: Kidnapped Mexican Politician Diego Fernandez de Cevallos reported to be released

Mexican Politician Diego Fernandez de Cevallos, who was abducted about six months ago, has reportedly been released. Reports say that the politician was released on Friday night and has returned home.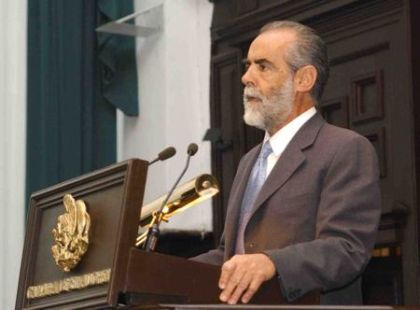 The family of the politician is reported to have responded to the kidnapper's demand of $20 million as ransom. However, the family has not confirmed any such news.
"Everything is fine, he is OK and everything came out well," the family said. Mr. Fernandez was abducted in the month of May, when he had come to his ranch in the central state of Querto. The Mexican authorities have not so far commented on the issue.
Abductions are common in Mexico and is a result of clashes between the drug cartels and security forces.
Mr Fernandez, who is now a congressman and a senator, was a promising advocate, and had won many judgments. Most of the judgments that he had won were against the government agencies.