With Christmas approaching in the month of December, the sales of board games like the dominoes, chess, backgammon and Jenga have reportedly boosted. Compared to the sales of the previous year, the sales of board games this year have almost doubled, in a huge comeback after a long time.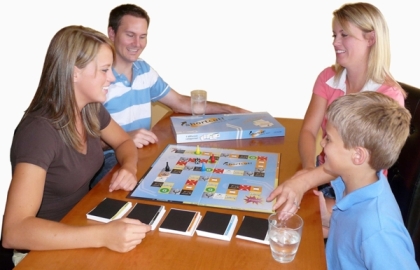 According to departmental store John Lewis, there has been a 150 percent increase in the sales of traditional board games. With Christmas just being round the corner, parents have started saving money for the big day.
The shopkeepers are also grateful to celebrities like Demi Moore and Kelly Brook, who were reportedly found playing dominoes. Sources also say that, this Christmas, most of the people will be spending time at their respective residences.
In this generation of X-box and play stations people are still excited on the traditional style of playing games. Such board games also bind the family members together and give them an opportunity to spend some quality time with each other in this age, when most people are otherwise too busy with work.