The International police (Interpol) has put the controversial WikiLeaks founder, Julian Assange on Interpol's 'Wanted' list. Reports state that Assange has been involved in some alleged sex crimes in Sweden.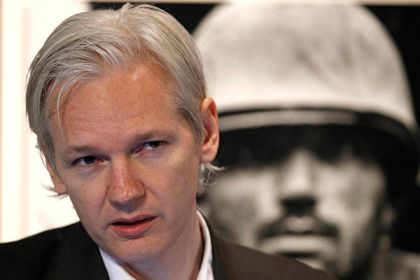 The authorities from Sweden have already issued international warrants against the 39 year-old founder of the whistle blowing website, and the recent one has been issued by the International Public Prosecution Office in Gothenburg.
According to reports, if the Metropolitan Police come to know Assange's residential address or his meeting places, they might arrest him. The Met police take care of warrants on an international basis. But the spokesman for the Scotland Yard said they can not discuss the identity of individuals who have been issued the international warrants in the past.
WikiLeaks has recently released many US embassy confidential documents from an unknown London location, and even revealed shocking documents related to the King of Saudi Arabia to the British Royal family.