UK Today News: A whooping £8.3 Million has been pumped into the Pwllhelli Sailing academy, after the Welsh Assembly Government Council took the initiative to make this region an international sailing avenue. Reports state that it won't be creating hundreds of jobs in this sector, but it will as it keeps developing in the future.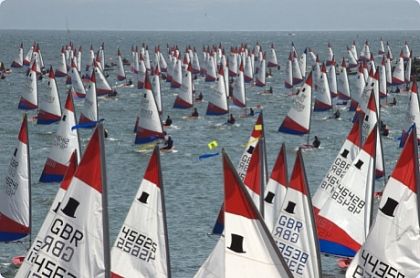 Alun Ffred Jones, the Assembly Heritage Minister, has said that the academy and recreational center will prove to be a boon, since it will work wonders for Wales – both socially and economically. He added that this initiative will provide people with splendid facilities at sea, as it is a perfect place for sailing and surfing, besides including loads of facilities for the people who visit here.
After the revamp is done, there will be many events approaching this region because of it's fame, and this will be a boon for many in this sector. There are plans to bring in a new academy at the Glan Don peninsula. Experts have said that Gwynedd is one of the best regions in the British Isles for those who enjoy sailing.