UK Today News: WikiLeaks founder Julian Assange was granted bail by a London court on Thursda, almost nine days after his arrest in connection to alleged sex crimes in Sweden. Reports state that Assange is now free from jail until his next hearing in January 2011.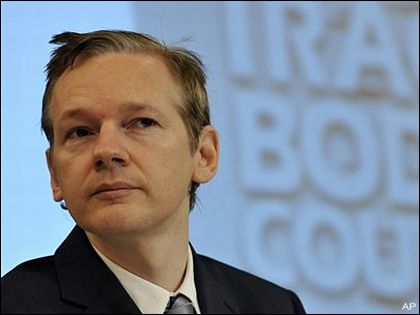 The exact timing of Assange release is yet to be known, and it reportedly depends on the speed of the formalities of paperwork, Assange's lawyer Mark Stephens said in a statement. Sources have said that the court had granted him bail on Tuesday, but a Sweden representative had filed an appeal, which kept Assange intact till the court's next decision. On Thursday, Assange won the appeal against the Swedish representatives.
The judge said that there wasn't enough evidence that would make him believe that Assange would hide or run away. If he did, he would lose all respect of his supporters say critics. The judge also said that Assange is trying desperately to prove himself innocent, however if he fails to appear in the next hearing, then the charges would still be a burden on him.
The Swedish authorities want Assange to be extradited since he has is wanted in Sweden for alleged sex crimes.