UK Today News: With just a few days more to 1st January, it is time to say good bye to the year 2010 and welcome 2011. And what can be a better way to start the New Year with a resolution, and some inspiring new year quotes to remember the year gone bye, and the one to look forward to.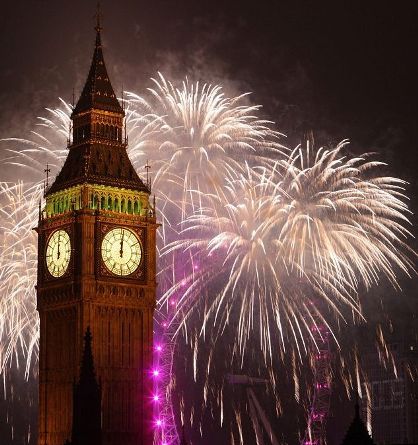 Photo Credit: Getty
New Year quotes are a great way to greet our dear ones and remind them of our affection towards them. They are also a good way to have a peep into our past and also look forward in our future.
Here are some noteworthy New Year quotes by some of the notable people throughout the past:
"The proper behavior all through the holiday season is to be drunk. This drunkenness culminates on New Year's Eve, when you get so drunk you kiss the person you're married to."
– P.J. O'Rourke
"New Year's Eve, where auld acquaintance be forgot. Unless, of course, those tests come back positive."
– Jay Leno
"Be always at war with your vices, at peace with your neighbors, and let each new year find you a better man."
– Benjamin Franklin
"But can one still make resolutions when one is over forty? I live according to twenty-year-old habits."
– Andre Gide
As the new year 2011 approaches, amidst all the celebration and parties, let's not forget to let bygone be bygones and start the new year 2011 with a fresh and Godly start.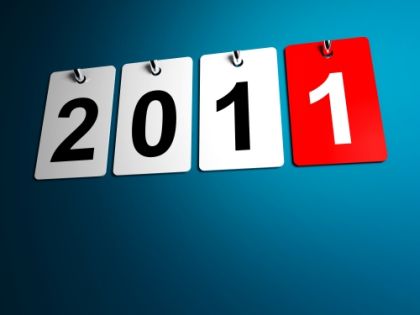 Happy New Year 2011!