UK Today News: In a New Year's riot in an open prison of Sussex, the prisoners broke out fire in their cells, damaged furniture and smashed windows. Some 40 prisoners broke the windows and set off the fire alarms at midnight.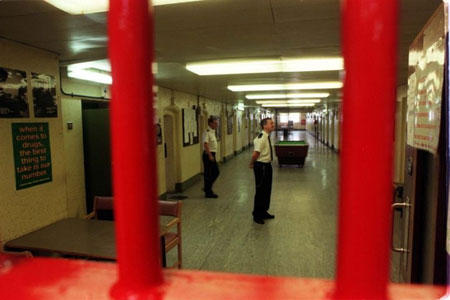 Panic broke in the building as fire spread in different parts, which forced the prison staff to retreat. The reason of the breakout of the violence is still not been known.
According to sources, the violence broke out as the staff tried to get back the prisoners in the cell during the New Year's Eve celebration. However no reports of injuries to staff or prisoners have been reported.
"Prison staff were forced to retreat and police and the fire brigade have been called. Specialist teams of prison officers have been called in to deal with the incident," a Ministry of justice spokesman said.
The prison is known to house non violent offenders, who were nearing the end of their sentences.
Sources: Telegraph