UK Today News: Singer Gabriela Irimia of the Cheeky Girls was cautioned by the police, after the singer tried to shoplift in a supermarket. According to sources, the singer was researching for a role in a gangster movie.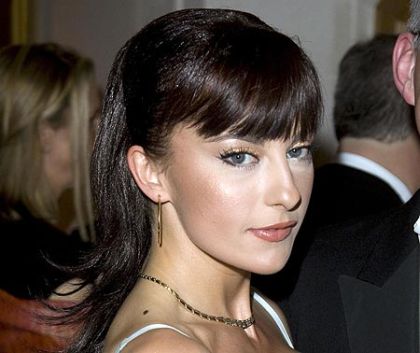 A spokesman said, "26-year-old woman from Essex was detained on suspicion of theft. The woman was interviewed by police as part of the investigation into the circumstances of the incident and subsequently given a caution for theft." According to reports the Irimia was caught with groceries worth £40.
Margareta Irimia, the mother of the twin sisters explained that her daughter did not intend to steel any thing and that she had just stepped outside as she was feeling ill while standing in the queue. The Daily Telegraph reported that the singer was in town to visit her boyfriend.
According to Margareta, after being unsuccessful at the Britain's Got Talent auditions, Gabriela is preparing for a role in a film in which Gabriela is playing the role of a gangster's wife.