UK Today News: American actor Michael Douglas, in an interview said that he has managed to beat cancer. The 66 year-old actor appeared for the first time since he was undergoing treatment.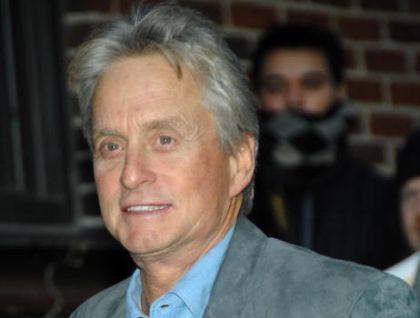 "The odds are, with the tumour gone and what I know about this type of cancer, that I've got it beat. It has been a wild six-month ride." Douglas said in an interview. In August 2010, the "Basic Instinct" actor was diagnosed with throat cancer and successfully went through chemotherapy treatment which concluded in October.
Douglas, Catherine Zeta-Jones' husband, had apparently lost weight during the treatment, but gradually put on weight post the treatment. According to sources, the actor has been spending quality time with friends and family.
The Oscar winning actor revealed that he had taken his children Dylan, 10 and Carys, 7, to some of his chemotherapy sittings. He added that his children were amazed by all the equipments used in the treatment and while he laid down on the couch for the treatment.