UK Today News: Julian Assange, the founder of WikiLeaks, said that his would continue the release the secret diplomatic cables. The founder spoke while the hearing of the extradition in Sweden, where he was accused of rape. "Our work with WikiLeaks continues unabated and we are stepping up our publishing for matters relating to 'cablegate' and other materials," Assange said.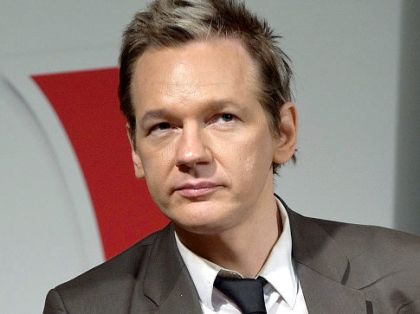 On February 6th and 7th 2011, the hearing for the case will take place, after the Australian legal team said that they would be ready by then. At the Belmarsh Magistrates'court, the QC, Geoffrey Robertson said he was confident regarding the hearing on 7th February.
However, Assange's team is of opinion that he may have to face execution in US, in case he is sent to Sweden. Assange has denied all the allegations by the Sweden authorities, who claim that he has sexually assaulted two women during his visit to Stockholm in the month of August last year.