UK Today News: Computers today are indeed prone to cyber attacks when exposed to the huge network of internet. According to a new study, constant attacks on prone computers can have a global effect.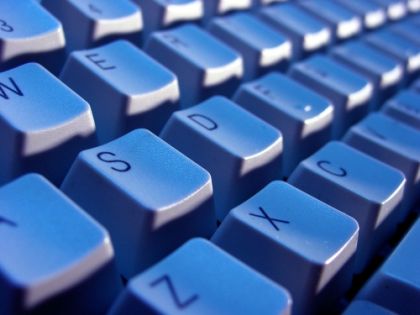 The report states that if the attacks multiply, the crisis can lead to a global pandemic and can also crash the world financial system. Keeping the contingency plans which help to recover the systems intact, is a better option.
"What should concern policy-makers are combinations of events – two different cyber-events occurring at the same time, or a cyber-event taking place during some other form of disaster or attack," the report stated. Such cyber attacks are also capable to harm some of the vital communication components like satellites, switches and cellular base stations.
According to Professor Peter Sommer, the co author of the report, defective analysis and lurid language have put hurdles in building the cyber protection. At the same time the report has also warned that cyber attacks must be expected at a time when they are least expected.