UK Today News: British Airways airlines is preparing itself for another round of strike by the cabin crew. The Unite trade union is yet to announce when the strike is going to take place.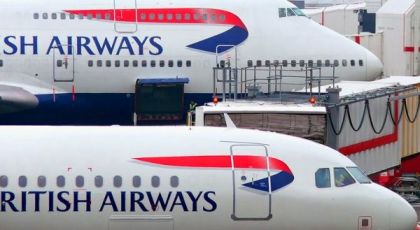 The strike threat has left BA in a soup as the probabilities of the cancellation of flights increase. After the news of the threat, passengers may not opt to book their flights with BA.
"Once again Ed Miliband's union paymasters are threatening huge disruption to the plans of the British travelling public. Absolutely no good will come from a further round of strikes," Theresa Villers, the Aviation minister said. Last year a similar strike lasted 22 days and besides disrupting services, it also costed the airline £150 million.
Though the strike dates are yet to be revealed, it is certain that the bookings of the flights will be affected over the next few months. To keep the dispute alive and fresh, there are probabilities that the Unite will call strike for a day so as to secure the members from being sacked n the next 12 weeks.