UK Today News: After accepting an invitation from the Queen, US President Obama and his wife the First Lady Michelle, will be visiting the UK in the month of May for a state visit. A banquet and a full welcome ceremony had been planned for the President and his wife, who will be staying at Buckingham Palace.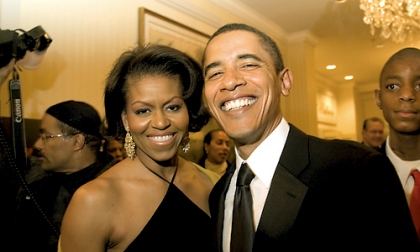 On his visit to the UK, Obama is expected to have talks with British Prime Minister David Cameron on various issues. The President will be visiting the region after the royal wedding of Prince William and Kate Middleton is over in the month of April.
Mr. Obama has planned a three day visit from May 24th to May 26th 2011. This is the first state visit by the US leader, after George Bush had come to the UK way back in the year 2003.