UK Today News: In a unique step by Warner Bros, the company has announced that it will stream some of its blockbuster movies on the social networking site Facebook. This is the first time that a major Hollywood studio has planned to work with a social networking website, and in a way, this becomes a milestone to be remembered.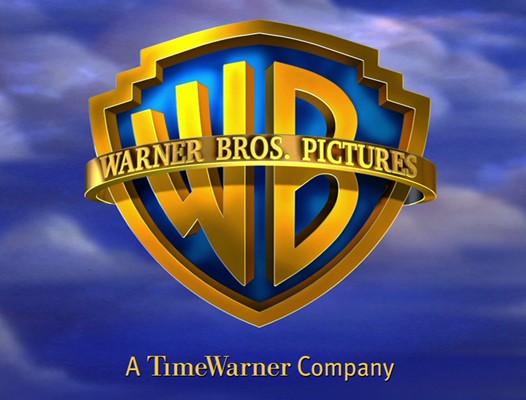 The entertainment company executives hope that the idea may turn out to be a new way to earn some money. For now the services will be available only for the Facebook users in America. "Making our films available through Facebook is a natural extension of our digital distribution efforts," a Warner Bros statement said.
If the idea turns out to be successful, then the service will be introduced in other countries too. Facebook users will be charged 30 Facebook credits or $3 to rent the film, after which the user will have 48 hours to watch the movie.
To begin with, the 2008 block buster Batman: The Dark Knight will be made available to the users. The other films will follow in the next few months. Fans are looking forward to an amazing turnout of movies.