UK Today News: Teenage pop sensation Justin Bieber has asked to clear out all the alcohol from his Irish luxury hotel suite. The singer had ordered the clearance of the alcohol before he arrives in Dublin next week.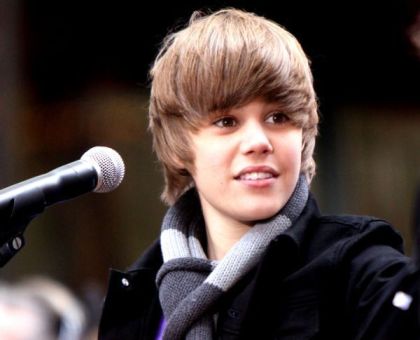 Justin leaves no chance to keep up his reputation and has asked the hotel staff to keep milkshakes instead of alcohol at the mini bar. The singer's demands include his favorite strawberry milk shake and he expects it to be delivered every hour in his room.
The "Baby" singer will be performing at two concerts at O2 on Tuesday. Both the concerts were sold out in a record time of three minutes. Apart from his concerts, the singer will be spending time in the hotel room with health food and the Xbox.
The singer has also ordered to place an Xbox with a large TV in his suite. Moreover, the Canadian star has told the concert promoters to equip his dressing room with potato chips, mixed nuts, herbal teas, vitamin water and vegetable and fruit platters.