UK Today News: A new system to keep a watch on the education system on the schools is soon going to roll out in the UK. Parents will be asked to rate the schools through a website, which will be made by the education authorities in Ofstead.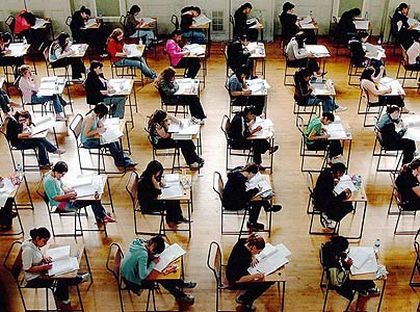 The parents will be requested to answer a set of ten questions with multiple answers. The website will be launched in the month of September 2011, which will be linked to the home pages of the websites of the respective schools.
This is a new way to keep an eye on the schools which are reducing their quality standards and this will also help in bringing drastic improvements in schools. Parents will be asked to fill the questionnaire with the help of their email address, as their identity.
Details on the working of the website are not yet revealed. With the new inspection framework, outstanding schools will be spared from regular inspection and the inspectors will be called only in case of serious issues. Right now, only four percent of the schools have been rated as outstanding, with top grade teaching and learning. With the introduction of the new system, the inspectors will be seen spending more time in the classrooms, observing the feedback of the students.
Look's like the education system is set for a brilliant upgrade.