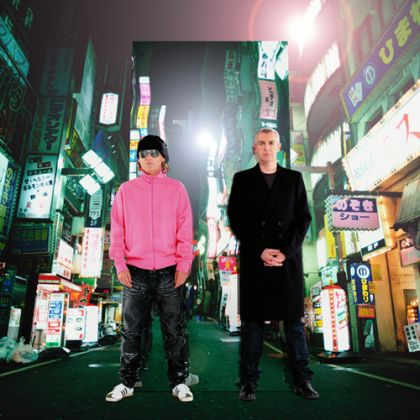 UK Today News: British electronic dance music duo Pet Shop Boys have accepted the invitation of UK-based pop band 'Take That', to be a part of their Progress Live 2011 Tour. However, the acceptance of the offer has left many in the music industry debating over this usual chronology.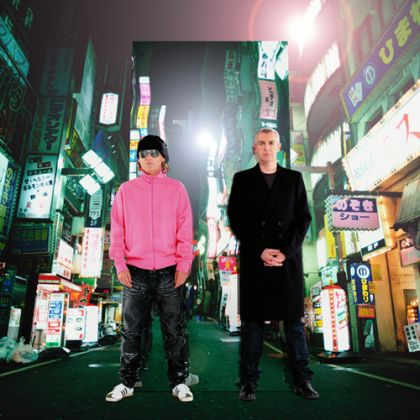 The famous band of the 80's – who is famous for hits like "It's a Sin", 'Heart', 'West End Girls' –  said that they are delighted to accept the invitation from Take That. The Pet Shop Boys added that the tour will undoubtedly be the most spectacular event of the year 2011.
For the warm up act of the Progressive tour, Take That – famous or "Back for Good" – opted for the Pet Shop Boys over Cheryl Cole. Meanwhile, Take That member Robbie Williams said that he is a huge fan of the Pet Shop Boys and that it would be an absolute joy to watch them perform.
Fellow vocalist Jason Orange too expressed his joy over the acceptance of the "Go West" hit-makers for their tour. Gary Barlow too added that Pet Shop Boys was the first CD he had bought and he added that knowing the fact that the involvement of the Pet Shop Boys with the Take That band was huge, there were some mixed reactions from the fans.
Critics said that Take That couldn't have got a better support for them, while some had even opined that the Pet Shop Boys shouldn't have lowered themselves to join a recently reunited fading band.
Take That's Progress Live 2011 tour begins on May 27 at Sunderland's Stadium of Lighton.