UK Today News: English pop star Lily Allen recently rubbished the rumours of her being finalized for judging the British version of the X-Factor show. The singer confirmed the news on Twitter, after numerous rumours made the rounds stating that Lily Allen was 80 percent finalized as the judge on the show.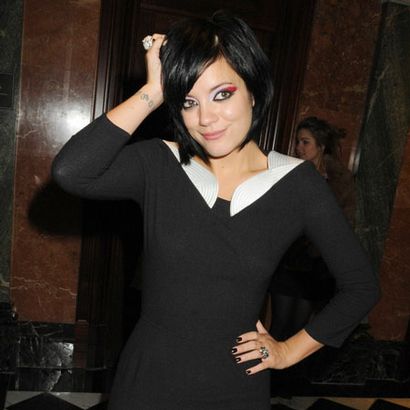 Yesterday, the "Smile" singer wrote on Twitter, "Nice to know that I am 80% confirmed to be a judge an X Factor, anyone thinking about running it by me? May be that the 20% bit…"
The singer then tried to joke that she would be tempted if there are pop star songs in the foreign language week. Later, Lily joined an argument of words on the social networking site with chat show host Piers Morgan.
Piers wrote, "Did Bianca Gascoigne turn it down then?" Over which Allen lost her cool and told her not to be a snob. Piers then continued to tease her and used the quote, 'Laughter would be bereaved if snobbery died. Before posting the quote, piers also added to contact her incase she needed some tips on how to be a talented judge.
Lily did not take it too well and concluded by saying, "YOU ARE SUCH A D**K!!!!!!!." After all the argument and Allen's denial, the speculation has increased over who will be on the judging panel of the X Factor.