UK Today News: One of the most popular reality shows in the UK, Big Brother, will soon be rolled out on television this year. And this time, Channel 5 has got the privilege to broadcast the show, with a contract of two years signed between Endemol and the channel.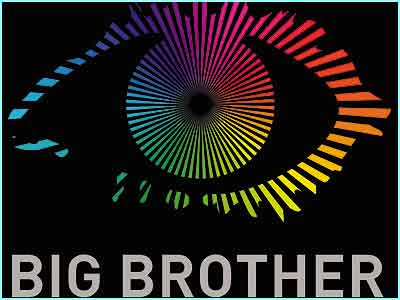 The initial episodes of Big Brother will feature celebrities on the show, while the later ones will have the members of the public. Channel 5 has expressed their joy of bagging the deal and is looking forward to it.
As per tradition, the show will be shot at its usual place Elstree Film studios in Hertfordshire. Jeff Ford, the director of programmes at Channel 5, said that they aim to bring all the energy, vibrancy and optimism of the channel in to the new series.
However, Davina McCall, who has been the presenter in the previous seasons, will not be seen in the new season. Davina, at the National Television Awards said that any channel that gets to broadcast the show would be lucky. McCall added that she will not be returning on the show and has already waved good bye to the show.
In 2009, Channel 4 had broadcasted the final series of the show, when director Kevin Lygo said that the show has reached the point of saturation.