UK Today News: As the world proceeds towards progress, the United Kingdom too is matching up with the progress. A recent study has said that the population of the UK is slowly adopting the superfast broadband services.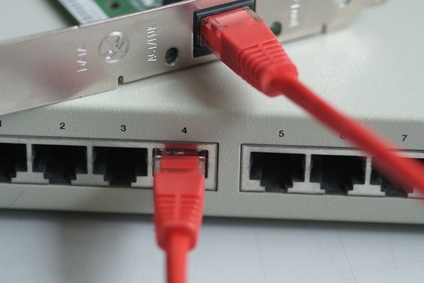 Point Topic had published a report, according to which the number of next generation internet broadband connections is gradually increasing in the country. The report has added that the number could soon reach a mark of a quarter million this month.
The study has also predicted that the number of the next generation connections could overtake the record of the predecessors. The usage of first generation broadband has seen a phenomenal growth from just few users to a whopping 13 million users in five years.
According to the study, just one percent of the household users in the country use superfast broadband connections, with a speed of 25 Mbps or even more. Tim Johnson, the chief of the Point Topic in a statement had said that history is likely to repeat itself. Johnson added that one has to wait and watch the fate of superfast broadband in the upcoming years. The government too has reacted over the development and has already invested £500 million to reach out superfast broadband to all users.