UK Today News: Japanese computer hardware company Fujitsu is all set to build a huge fibre broadband network in the UK. The company aims at offering the future generation services to a vast population of the rural areas in the UK.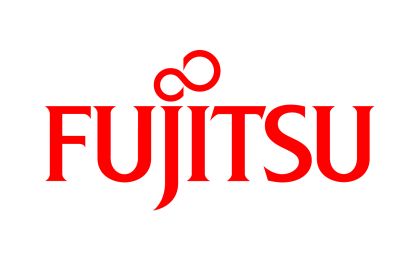 The official move of the company was announced on Wednesday. Fujitsu said that they would take the help of the infrastructure kit of Cisco to create the second largest fibre broadband network in UK.
Fujitsu has said that very soon, most of the homes in the rural UK will have a fibre broadband network, which will have the speed of 1 Gbps for uploads as well as downloads. The speed of the fibre broadband will have the capacity to reach 10 Gbps in future.
Duncan Tait, the chief executive of Fujitsu said that there is a unique opportunity in the UK to establish itself to have the biggest and the most advanced fibre network in the world. Tait said that if things work out well, then the remote communities will get an opportunity to be a part of the UK's economy. The service will be available for the consumers by the end of the year.
The connectivity in the rural premises is supposed to go live in the year 2012.