UK Today News: Apple iPad users in the UK can now avail the services of the on-demand service of 4oD. The service is officially named as 4oD Catch Up. The application allows the user to access through content from the previous thirty days of Channel 4, More 4 and E4 broadcasting.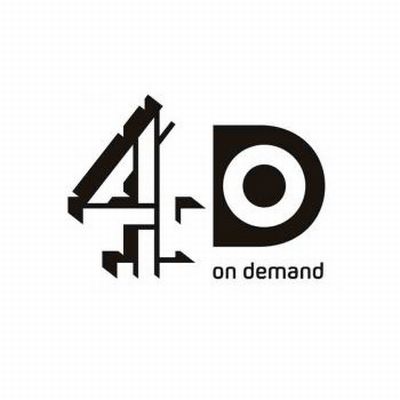 For now, there is certain content that cannot be accessed at the moment, which include certain archived content like the classic shows. Channel 4 has assured that the situation will soon be improved.
The iPad users can access 4oD for free, but the iTunes Channel 4 has noted that the users will be able to download for free only up to a certain period. As usual, before fulfilling the request of the user, the app will broadcast a 60 second advertisement.
Efforts from Apple with the 4oD are commendable, but it is noticed that users are currently more keener on the arrival of iPlayer. It has been predicted that the 4oD may also make its way through the Xbox as well as Microsoft is expected to introduce a lot more of these TV services. Meanwhile, the company is trying to catch up the market to keep in pace with its Korean competitor Samsung, with regards to the tablets.