UK Today News: Private schools in the UK are nowadays facing a major reduction in the number of pupils at school. While the recession prevails, the fees of the private schools have increased to £13,200.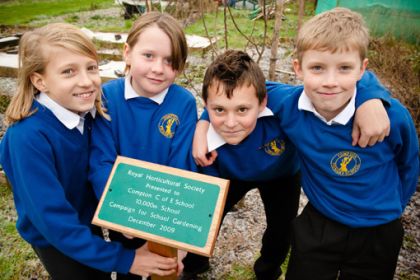 This is the second consecutive year, when the number of students attending school has reduced drastically despite a growing population. The reason behind the fall in the number of students is the economic downfall due to which parents are forced to maintain their budget.
According to the annual Independent Schools Council census, a 0.2 % fall has been noticed in the overall number of students. The figures are according to the students from nursery to 19 year-old students in the UK.
The previous year had seen a fall of 0.6 percent in the number of pupils in private schools. The head of research and intelligence at the ISC, Rudolf Eliott Lockhart had said that the number had gone down due to the economic climate, which is unavoidable. Rudolf had said that the state will affect some families. The report had even noticed that the 0.2 % drop had included that students whose parent live in the UK as well as those who lived abroad. When the figures were separated, it was found that the number of pupils whose parents lived in the UK were more than the ones who lived abroad.