UK Today News: Recent reports have claimed that the love child of the Terminator star Arnold Schwarzenegger did not know who his real father was. Arnold's son had been living with the house keeper in a secluded bungalow, and was totally unaware of all the news around.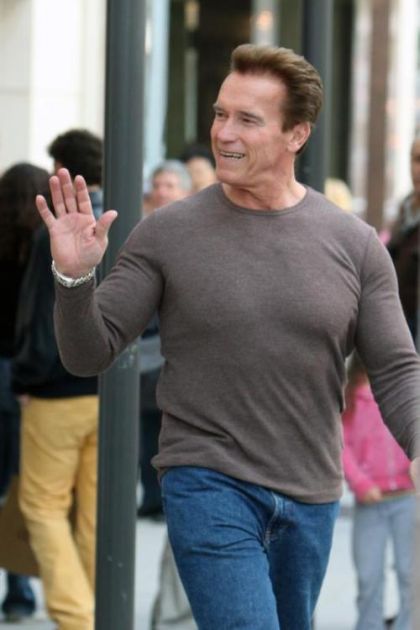 The maid, Mildred Patty Baena had never told the son about his real father and had kept him in darkness. According to the neighbors, the child had called Baena's current boyfriend as his father.
Certain reports had even said that the maid had kept the secret so deep that even the own sister of the maid did not know about the fact. But on the other hand, some of the friends of the maid had said that they had known about the matter for a while.
Moreover, Baena did not mention Arnold's name in the birth certificate of the son and had mentioned her then husband's name. But later when the two had divorced, the maid had contradicted the birth certificate and said that he wasn't her husband's child. Arnold had recently confessed about the existence of the love child to his wife and children and had said that he had apologized to his wife and children for keeping the family in darkness all these days.
Maria Shriver has filed for divorce from her husband, even as reports surface that Arnold wants a second chance.