UK Today News: British actress Miriam Karlin, who was popular for her role in the TV sitcom The Rag Trade, passed away in London. The actress dies at the age of 85 in a hospital as she was suffering from cancer.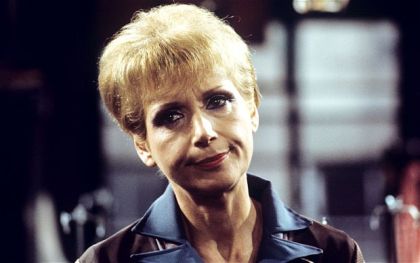 One of her co-stars Sir Antony Sher mourned over her death and said that she was a great actress as well as a great lady. While walking down the memory lane, Sher said that he had a great time working with Karlin on the play Torch Song Trilogy.
The actor added that Karlin had given a power-packed performance when she had played the role of a Jewish mother, but had also maintained a twinkle in her eye. The actress had become the first woman to play the traditional male lead in The Caretaker of Harold Pinter.
Karlin had also done some stage work with the Royal Shakespeare Company. The actress was popular for her calling 'Everybody Out!' in the 60s version of The Rag Trade in which she had played the role of Polly. Apart from acting, the actress was also an active member of actor's union Equity and has been the patron of Dignity in Dying, in which the body campaigns for the amendments in assisted dying laws.