UK Today News: American pop singer Lady GaGa has been ruling the UK music charts and will be continuing to hold the number one album position for the second consecutive week. After the release of the album 'Born This Way', the sales of the album broke all the earlier records for the first week sales of 2011.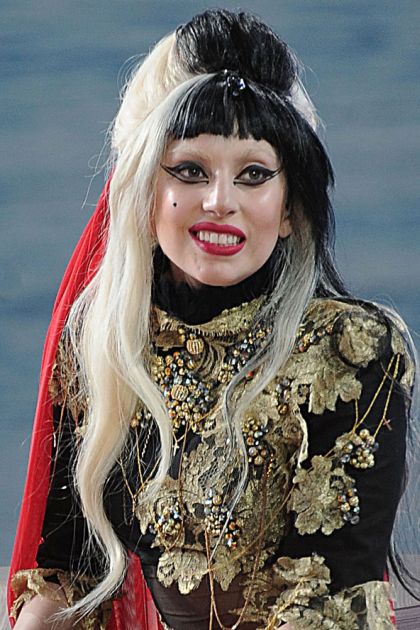 GaGa pulled down singer Adele's popular track 21, which had earlier ruled the top spot last month. This is the second week that GaGa will be sitting at the top position after leaving 21 at the second place.
Moreover, Adele's album 19 has also been shifted to the third position. Jessie J's 'Who You Are' is currently at the fifth position, while The Pierces' 'You and I' is at the fourth position.
On the singles chart, Pitbull continues to remain at the top position with the popular track 'Give Me Everything', which features Afrojack & Nayer and Ne-Yo. While the second place is claimed by 'I Need A Dollar' by Aloe Blacc. The third position has Mr. Saxobeat of Alexandra Stan. Bruno Mars (The Lazy Song) and Lmfao (Party Rock Anthem) remain at the top five position of the charts.