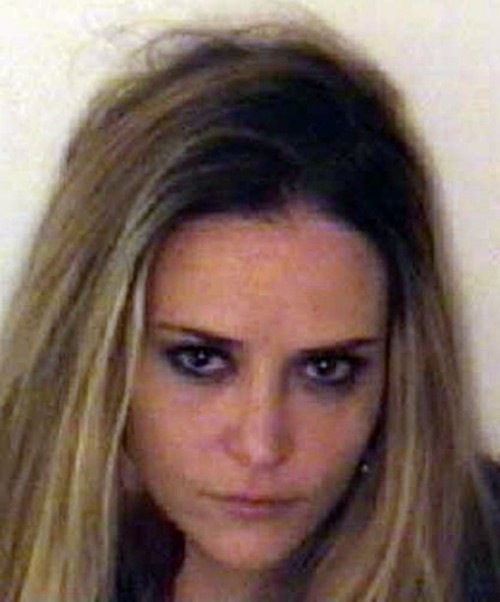 UK Today News: The ex-wife of actor Charlie Sheen, Brooke Mueller was arrested for assaulting a woman at the bar in Colorado on December 3, 2011. The authorities said that the actress was found with at least four grams of cocaine at the time of her arrest.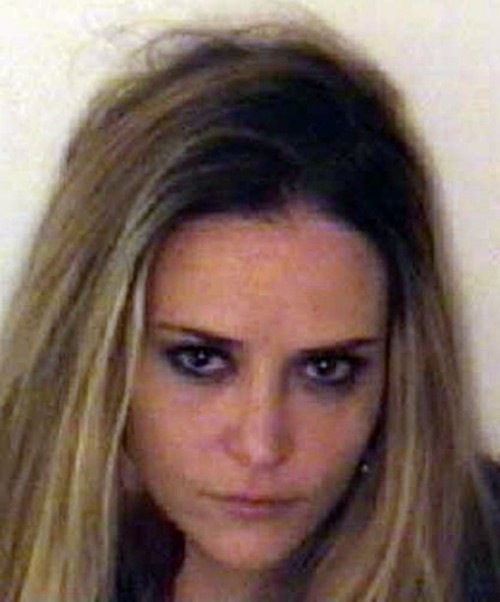 The 34-year-old actress was arrested when a woman at an Aspen bar told the police that Mueller assaulted her. A while later the police arrested the actress from another bar.
Reports say that Mueller has been charged for possessing cocaine with the intention to distribute. After being booked for assault and drug charges, Mueller was released on bail.
The chief Deputy Assistant District Attorney, Arnold Mordkin said that she was in possession of more than 4 grams of cocaine, but refused to share more details on the arrest. Earlier Brooke and Sheen had several ups and downs in their relationship and fought for long for the custody of their twin sons. In the year 2009, Sheen was arrested on Christmas morning for allegedly beating Mueller. Both got married in 2000 and later separated. Even Sheen went in to drug rehabilitation at his home.
When Mueller was arrested it wasn't clear who had the custody of the twins.