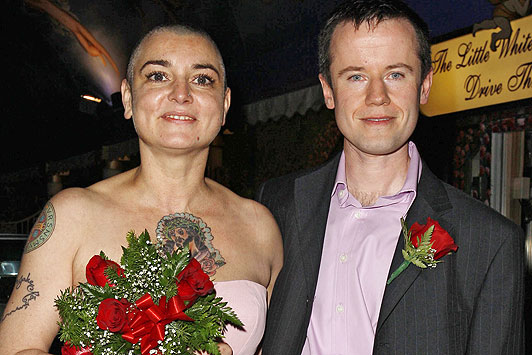 UK Today News: Irish singer Sinead O'Connor, who recently announced that she has ended her marriage with Barry Herridge just 16 days after the wedding, has now reportedly gone back to her husband. Reports state that the singer has changed her mind and announced that she has given her relationship a second shot.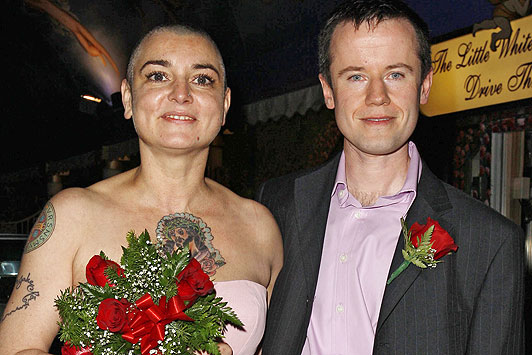 Sinead wrote, 'Guess who had a mad love making affair with her own husband last night? "Yay!!! we decided to be boyfriend and girlfriend again an stay married but we did rush, so we gonna return to b friend g friend and be sickenly happy an go counsellin an move in like a yr like regular people…[sic].
The 45-year-old singer on Boxing day announced that she has ended her marriage with Herridge. While separating, she was full of praises for her husband and said that she was still in love with him.
While talking about the reason the two decided to split, it was believed to be the amount of pressure the couple were facing from friends. Barry is a drug councilor and rumor has it that he could not take the fact when they went on a cannabis hunt on the day of their wedding. The singer and Barry met in the year 2011 in the month of September and announced that she was looking for a sex starved man.