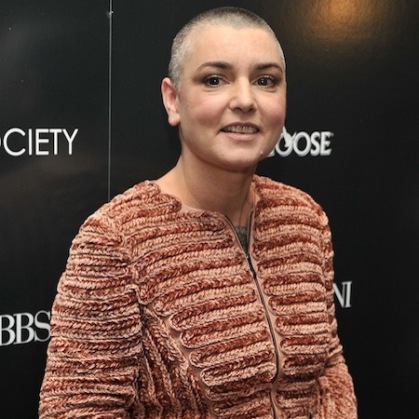 UK Today News: Irish singer Sinead O'Connor has been admitted to hospital following some recent incidences of her on and off marriage. The singer has been admitted for the treatment of her depression.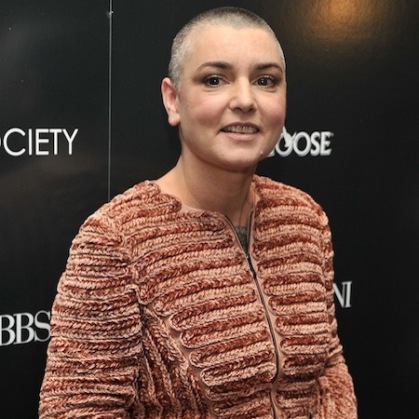 O'Connor said that she expects to spend at least two weeks with the doctors with a view to get back smiling . The singer showed confidence in the team under whom she is being treated and says that they will put her back together.
Sinead has been married to her fourth husband for two months and had almost given up her marriage with Barry Herridge. The singer revealed that her marriage to Barry ran in to trouble just three hours after the wedding.
O'Connor has always been open about talking about her mental health problems and once asked for referrals to a psychiatrist on Twitter. Reports say that the "Jump in the River" singer had even attempted suicide earlier this month. The singer has always expressed her every emotion on the social networking site.
On January 17, 2012 Sinead revealed that she is going off radar while she seeks treatment and that it was the right decision to call hospital. O'Connor is also due to release her long anticipated ninth studio album 'How About I BE Me (And You Be You) on February 20, 2012.