Prince Vikings seems to have brought in a lot if energy into the NFC Champions.
Prince is a native of Minnesota native and is known to have already immortalized Lake Minnetonka. Now, he has expressed his desire to do the Prince Vikings Song Hails Purple and Gold Before NFC Title Game!!
Reports say that this new Prince Vikings song will give glory to the Purple and Gold.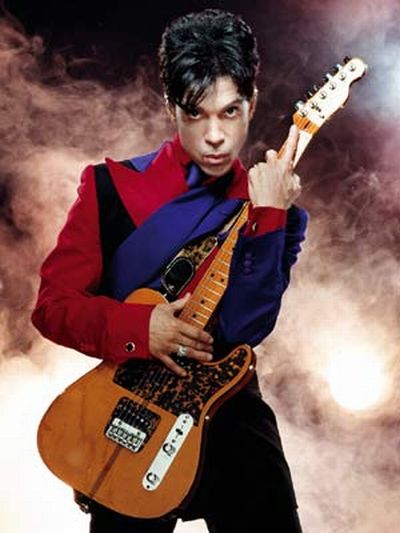 Prince – formally called the symbol – made the song public yesterday, and the team is all set to add the track on the team website.
Here are the lyric's of Prince's new song – Purple and Gold:
the veil of the sky draws open
the roar of the chariots touch down
we r the ones who have now come again
and walk upon water like solid ground
as we approach the throne we won't bow down
this time we won't b denied

raise every voice and let it b known
in the name of the purple and gold

we come in the name of the purple and gold
all of the odds r in r favor
no prediction 2 bold
we r the truth if the truth can b told
long reign the purple and gold

the eyes say ready 4 battle
no need 4 sword in hand
we r all amped up like a rock n roll band
ready 2 celebrate every score
ready 2 fight the elegant war
ready 2 hear the crowd roar

that's what we came 4
and so much more
in the name of the purple and gold

r spirits may b tired
r bodies may b worn
but since this day is r destiny
r history – that's y we must b
4ever strong as the wind that blows the Vikings' horn
in the name of the purple and gold
Listen to Prince's song here: