UK Today News: The Duchess of Cornwall has been recently appointed by Queen Elizabeth II to the highest female rank in the Royal Victorian order. Buckingham Palace revealed the news of the development on April 9, 2012.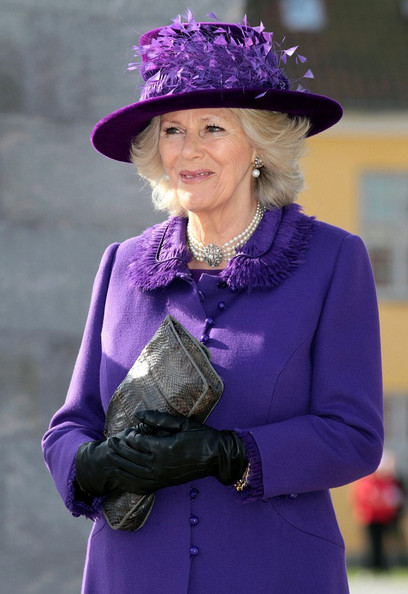 Camilla has now been made the Dame Grand Cross and the announcement was made on her seventh wedding anniversary with Queen's son, Prince Charles. The Royal Victorian Order Awards are given by the Queen to people who have served her or the monarchy in a personal way.
The awards were founded in the year 1896 by Queen Victoria. The awards are bestowed independently on the prime minister's office.
Camilla has now become an integral part of the Royal Family after she has married the prince in April 9, 2005. The Duchess of Cornwall was once considered as the old flame, who had poisoned Charles's first marriage with Princess Diana. Prince married Camilla seven years after the death of his first wife. After the civil ceremony of the couple at Guildhall in Windsor, the British public has got along well with Camilla, who has carried out hundreds of royal engagements. Camilla has also travelled extensively with the Prince on official visits.