UK Today News:The celebrities who will be performing at the opening and closing ceremony of the much awaited 2012 London Olympics will reportedly be singing tracks which will be pre-recorded. The decision of having 'karaoke music' has been backed by the organizers, who argue that with the British weather and the shape of the stadium, it will not be possible for the music to be live on all channels.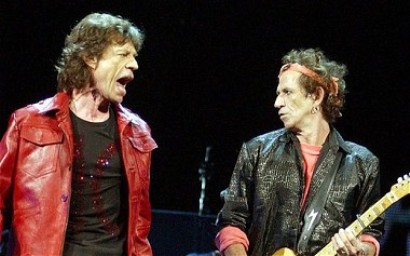 The idea of the pre-recorded track might be intelligent, but it might disappoint fans who have paid £2,000 to watch the line up which includes celebrities like The Rolling Stones, The Who, Adele and Coldplay. The opening ceremony is scheduled to be held in July 27, 2012 while the closing ceremony will be held on August 12, 2012.
The organizers of the show have assured to showcase the best of Britain. In the month of February, it was emphasized by the creative director Kim Gavin that there would be an emphasis on live performance. The organizers have been forced to concede all the backing music and will be recorded before hand in the studio.
The plans for a live show were hampered due to the unpredictable weather of London along with technical problems due to the shape and size of the stadium.