It has been announced that Wallace and Gromit will be making an appearance at BBC promos this year. The commissioned work, My Concerto in Ee, Lad , will be accompanied by the animated sequences and will be performed by the Aurora Orchestra on July 29, 2012.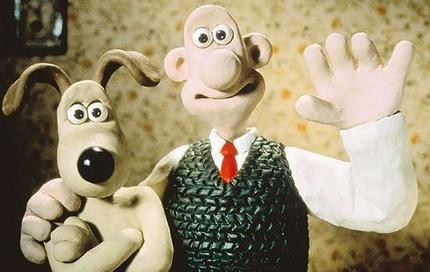 The broadcasting major also said that the Queens's Diamond Jubilee and the 2012 Olympics, this year's Proms will be unlike any other. The organizers of the event assured that the Concerto in Ee, Lad would help in capturing the warmth, gumption and grittiness of the popular characters Wallace and Gromit.
Moreover, the work will also be show along with their film 'A Matter of Loaf and Death', will be accompanied by a live orchestra soundtrack. The annual event which will run up to September 8k, will be opened by the conductors, Sir Mark Elder, Martyn Brabbins, Sir Roger Norrington and Edward Gardner.
The Orchestra will be making Prom history as the first non-BBC orchestra in residence. It was founded by Barenboim and Palestinian academic Edward W Said in the year 1999. The proms this year will feature 17 new commissions. With five world premieres which includes The Angry Planet by Bob Chilcott.