British singer and song writer, Jessie J, took her Twitter account to deny the accusations made in a new book. The book, which is an unauthorised biography, 'Jessie J : Who's Laughing Now', mentions that the singer was forced to hide her sexuality.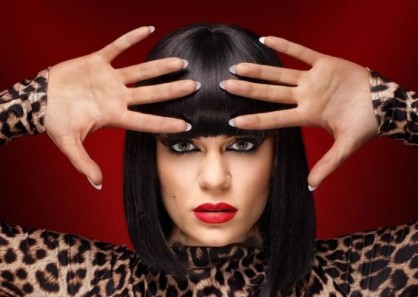 The biography was published in 'The Sun' on April 19, 2012 by author Chloe Govan. The author of the book claims that the singer was ordered to hold back the fact that she was a lesbian, by the record bosses.
The book also mentioned that Jessie might have been with the boys in the past and is a gay. But she was advised not to come out, while some people thought that being bi was trendy, exotic and even a fashion statement.
On the other hand Jessie took her twitter account and conveyed her fans, "Its funny how many people I've datedslept with that I've never even met according to the tabloids. BUT what's that?! *whispers because its a secret* I'm really a lesbian?! Ha! Thanks for writing yet another boring untrue story." Some of the earlier reports also claimed that her role in The Voice, was affecting her health and that her family is constantly concerned about her health issues.