Neighbours star Sam Clark has got a hard earned No.1 spot on the ARIA physical singles chart. This is amazing, since the star has achieved this only from selling CDs at gigs and without any such radio support.
Sam Clark released his single "Broken" independently and the track has been reportedly ignored by radio.
Since the Neighbours cast has been on holidays, San has has toured Australia and preformed at schools, shopping centers to promote his song and it seems to have all paid off.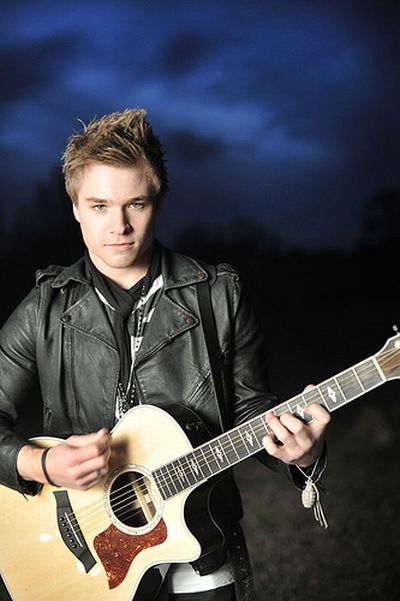 Thanks to the cold shoulder given by radio, Sam Clark has got no digital downloads but has received CD store sales alone.
On this behavior of the music industry in not promoting his song, Sam said: "It has been disappointing and a real lesson on how the industry works".
More recently, Sam Clark has become the ambassador of Music Competition Soundcheck.
Check out Sam Clark's Track "Broken" here:
Way to go Sam!