There are reports that Sarah and Vinnie have allegedly been suspended from the Alice 97.3 Radio Show.
The show reportedly went fine on Friday went but since the show took place at 5:30 a.m today, it was way to early for many people to know what the real issue was with today's Sarah and Vinnie podcast and the two inadvertently getting suspended.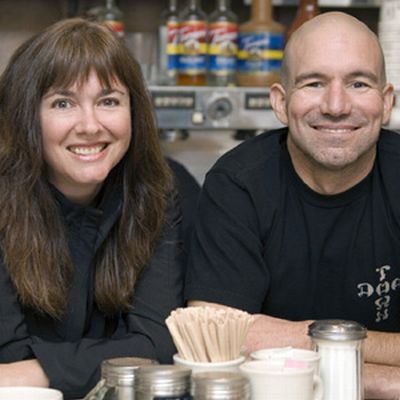 Sarah and Vinnie Suspension Update: According to new reports, the duo were suspended because Vinnie made derogatory remarks against gays, while Sarah on the other side seemed to be more interested in attending a Tahoe trip than coming in for Monday's Show.
There are some rumours that Sarah and Vinnie could probably be suspended due to a these large volume of complaints against them and that they have reportedly apologized as well. Is this for real?
Sarah and Vinnie are famous on Alice 97.3 Radio Show and are famous for their podcast right from 5:30 a.m to 10 am every weekday.
We are following this issue closely and will keep you posted on it!