The huge Christmas show, The Count of Monte Cristo of the National Theatre has been cancelled. show was supposed to run from the month of November to January with a script from Richard Bean.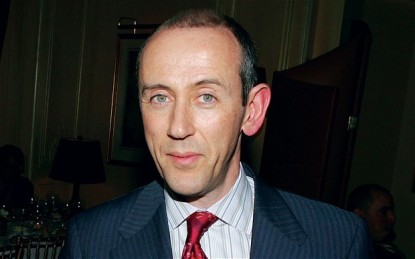 The show is an adaptation of Alexandre Dumas' classic novel. The tickets of the show went on sale earlier this year but the people who bought the tickets were informed by email in June 19 that the show will not go ahead.
A message was displayed on the official website of the theatre which said that the production has been pushed back but no new dates were given. Moreover, a spokesperson said that there are no plans to stage the show next year either.
The artist director of National Theatre, Nicholas Hytner, is now searching for a new family show to fill the Christmas slot. An email to the ticketholders said, "We have decided not to produce The Count of Monte Cristo this winter. We have decided to give the project some more development time and hope to put it on in future years. We are presently deciding what to produce in its place." Richard Bean, Nicholas Hytner and Tim Sheader said that the project needs more development time.