Several music fans of the British singer Jessie J have been disappointed after the singer announced the cancellation of a festival. Jessie was supposed to headline at a concert at the Northumberland's Alnwick Castle but is down with cytomegalovirus.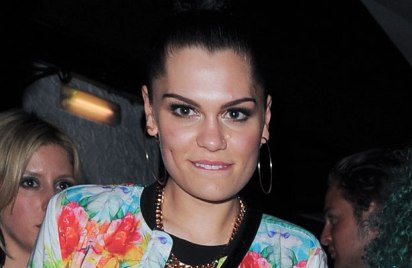 The cancellation of the concert was announced through her official website and left the estimated 12,000 ravers without an event. The singer said, 'I have been diagnosed with a viral infection recently that has caused me to be extremely fatigued. I was hoping to be better but I have been to see my doctor this morning after not feeling great who has advised me I am still in need of rest and to perform will make me worse.'
Jessie was supposed to hit the stage on July 21, 2012 but rest assured for the fans the event has been rescheduled for August 5, 2012. The event was organized by KAL Music and said, 'We would like to extend an apology to all concert ticket holders for any inconvenience caused.
The organizers added that they are hugely disappointed and are pleased to have already confirmed that an alternative date of the concert has been decided. The spokesperson of the event added that they expect that all the ticket holders will be able to attend the event.