Swimmers of Great Britain who are due to participate at the 2012 London Olympics have reportedly decided that they would skip the opening ceremony. The competition at the pool begins the next day, but the swimmers decided to skip the event at the cost of watching Mary Poppins battle Voldemort and all that Danny Boyle has prepared for.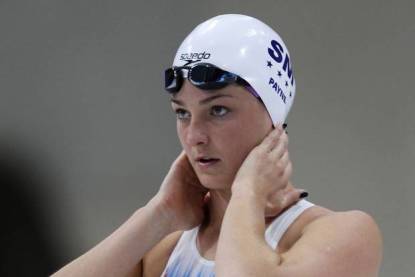 The surprising thing is that the entire team has decided to skip the grand event including those events which don't start until long in to next week. The decision was made by the swimmers themselves unlike the athletics team who were issued strict orders to skip the ceremony themselves from their head coach Charles van Commenee.
James Goddard, the medley swimmer said, "One of the things about this team is the swimmers get a lot of input into our preparation". Goddard said that the decision was taken as a team as it would be the best for their performance.
Keri Anne Payne has been out practising in the Serpentine in the morning between the reeds and the ducks. The upcoming opening event will be watched by people from all around the globe and will include performances from some of the world renowned artists.