UKTodayNews.com: Conservative Tory MP  Claire Perry was recently criticized for claiming that the Duchess of Cambridge Kate Middleton was expecting her first child. The MP went on to say that the Royal baby would be good for the economy.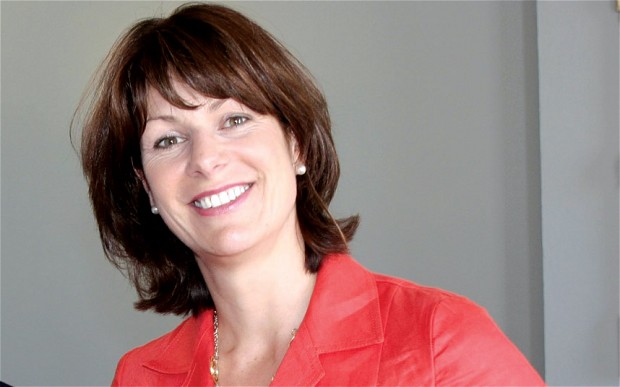 The controversial comments were made in front of 250 people at Marlborough College Summer School's Question Time Debate. It is the former school of Kate Middleton in Wiltshire.
The comment was purely speculated but has been called 'inappropriate', 'unhelpful' and an 'invasion of privacy' by the commentators. Perry said, 'I think Kate Middleton [aka the Duchess of Cambridge] is pregnant – and that would be good for the economy'. On the other hand, the observers said that it is all guesswork and is utter rubbish.
The observers also said that the remarks are slightly out of turn and rather crass and that even if Kate is pregnant then no one is going to know about it as she will not want to take the glory away from the Queen's Jubilee year. It has also been said that it is very unlikely that the Duchess of Cambridge might be pregnant just ahead of the couple's visit to Singapore in the month of September.