UKTodayNews.com: The much awaited Miss World 2012 beauty pageant has begun and the finals will take place on August 18, 2012 in Ordos, Inner Mongolia, China. This year, 116 beautiful women from across the globe will be competing in the 62nd Miss World pageant which will see outgoing Miss World 2011 winner Ivian Sarcos of Venezuela crowning a new winner in China.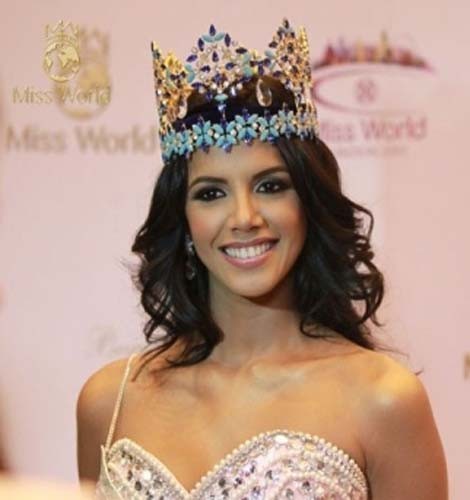 Photo Credit: MissWorld.com
The competition is on with the shortlisting of several beauties in different events including Miss World Beach Beauty 2012, Miss World Top Model 2012 among others.
The beauty pageant will be broadcasted live across the globe and this will be the first time that such a huge number of beautiful women will be competing for the coveted crown.
Countries like Equatorial Guinea, South Sudan and Gabon will be competing in the pageant for the first time ever, while countries like Fiji, Seychelles, Angola, Ethiopia, Guyana, Macau China, Malawi, St. Kitts and Nevis and Suriname will be returning to the pageant this year.