UKTodayNews.com: Miss World Sri Lanka 2012 Sumudu Prasadini, who is a professional model and an actress, hails from her home town Kurunegala. Apart from being an actress, Prasadini is also interested in athletics , drama and fashion designing.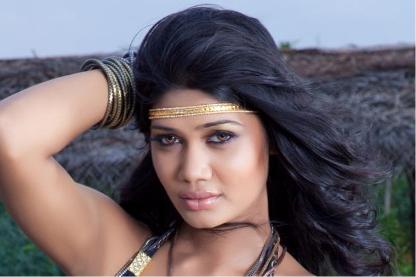 The Sri Lankan beauty said that most of the time she designs her own clothes. Sumudu says that her mother is her greatest inspiration and lives a simple and religious life. The actress said that she is honest and a friendly person and lives in a small village which has plenty of natural beauty.
Prasadini also likes to cook and her favourite food is coconut ice cream.